In Consortium

 provides a unique philanthropic framework to generate growth opportunities for both artists and benefactors.
Rare Violins In Consortium was founded specifically to provide a platform for benefactors and artists to collaborate on instrument loans and related projects. In Consortium has the infrastructure in place to allow benefactors an effortless interaction with artists.  All related details, including insurance, maintenance, and support is provided to the benefactor. By loaning fine instruments to musicians, benefactors are provided with a way to reduce their cost of ownership, allowing for greater profit margins.  With philanthropic and economic incentives, In Consortium is inspiring investors in fine instruments to become benefactors.
In Consortium leverages its musical expertise to pair musicians with the instruments that best compliment their distinctive qualities as concert artists.  Equipped to respond to the particular interests of artists, benefactors, and investors, Rare Violins In Consortium allows for effective dialogue and collaboration between a wide range of artistic and business interests.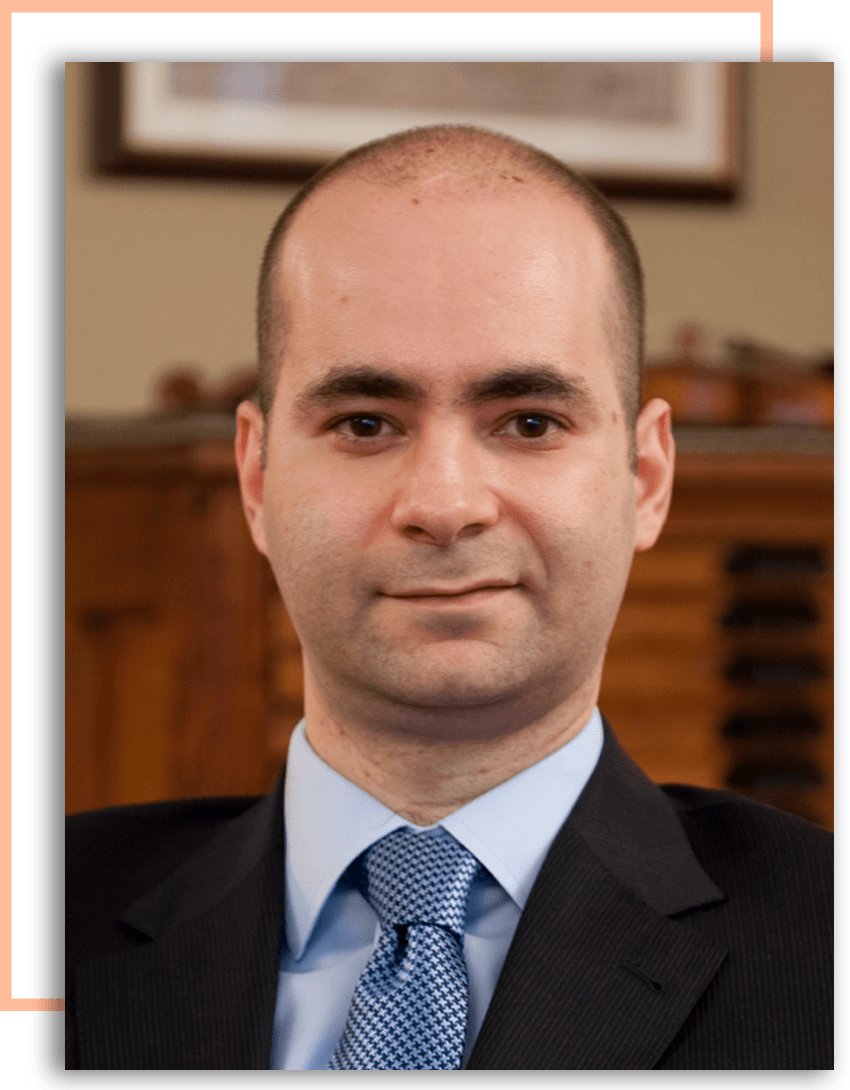 Ziv Arazi
Chief Executive Officer
Ziv Arazi was introduced to fine instrument sales through his career as a classical violinist. Mr. Arazi was born in Israel where he began studying violin at age seven. Moving to New York when he was 19, he studied as a scholarship student with Dorothy DeLay at The Juilliard School of Music, where he earned his Bachelor's and Master's degrees in Violin Performance. Mr. Arazi performed internationally as a soloist and chamber musician before committing himself exclusively to the business of fine instruments, later forming Rare Violins of New York with Bruno Price in 2002.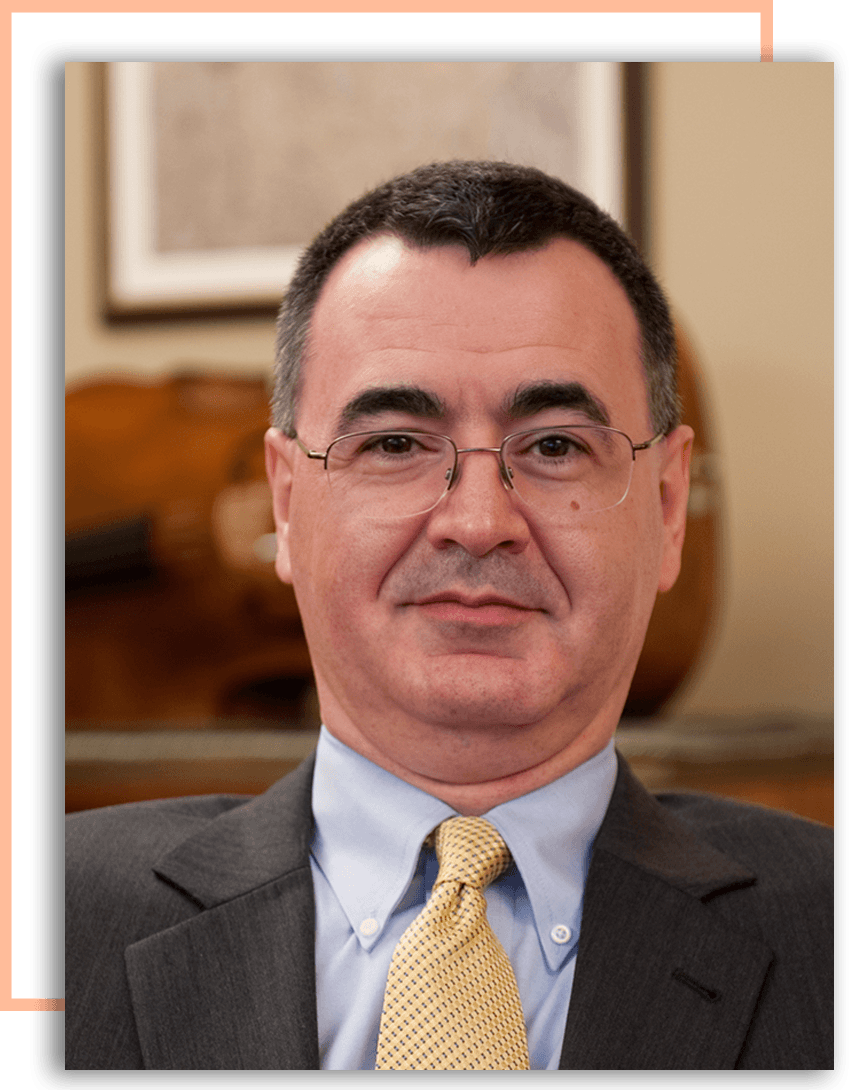 Bruno Price
Chairman
Bruno Price has established many important and trusting relationships with the world's foremost musicians, collectors and instrument dealers. Born in Great Britain to a musical family, Mr. Price trained as a cellist at the Royal Northern College of Music in Manchester (UK), and later earned his graduate degree in Cello Performance at Northern Illinois University, Dekalb, where he studied with Marc Johnson of the Vermeer Quartet. Mr. Price transitioned from cellist to instrument dealer in 1986 when he joined Bein & Fushi in Chicago. He later moved to the East Coast, where in 2002 he formed Rare Violins of New York with Ziv Arazi.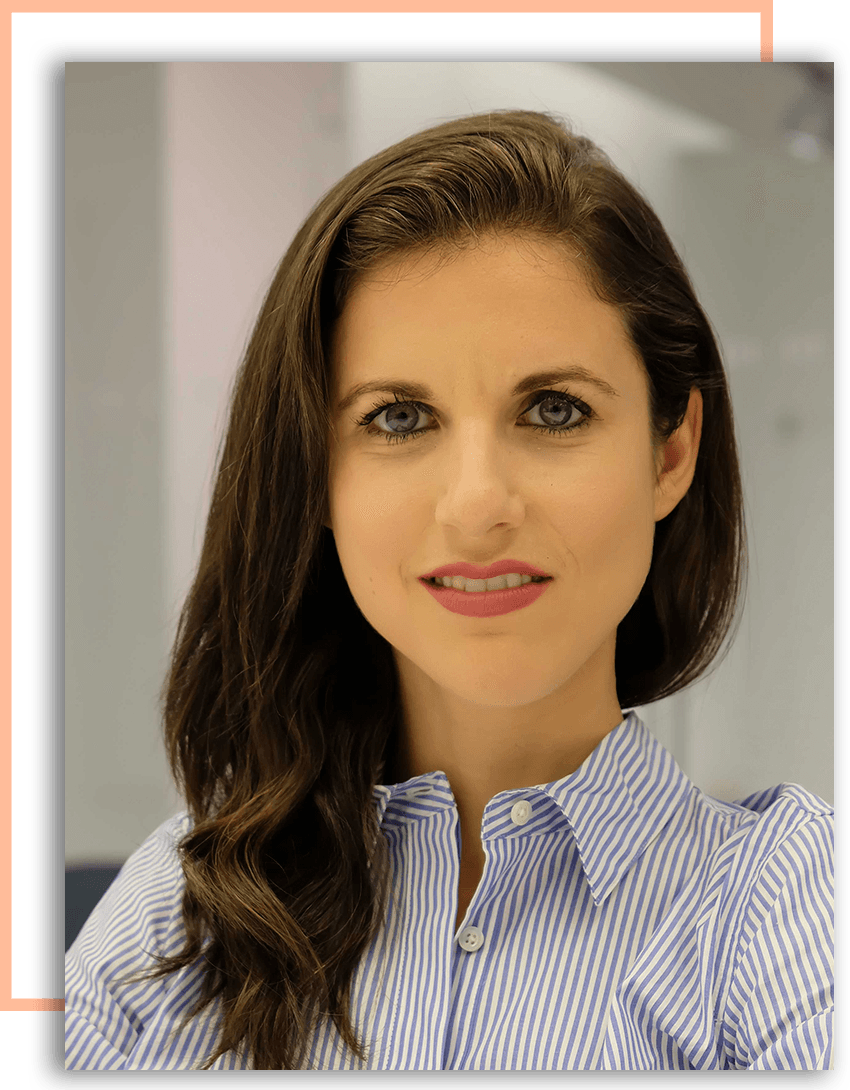 Alexis Walls
Client Relations Manager
Alexis Walls joined Rare Violins with a background in violin performance, music education, and arts administration.  Alexis is the Founder and Director of the Metropolitan String Orchestra, a chamber music and orchestral training program for musicians ages 8-18.  She previously served as Director of Cultural Programs for the World Youth Alliance, where she established a chamber orchestra of Juilliard and Manhattan School of Music students who performed regularly at the United Nations.  Alexis studied violin performance at the Juilliard pre-college program and is a graduate of Princeton University.  After completing her graduate degree in Performing Arts Administration at New York University, Alexis worked as a grant-writer and events manager at Lincoln Center.